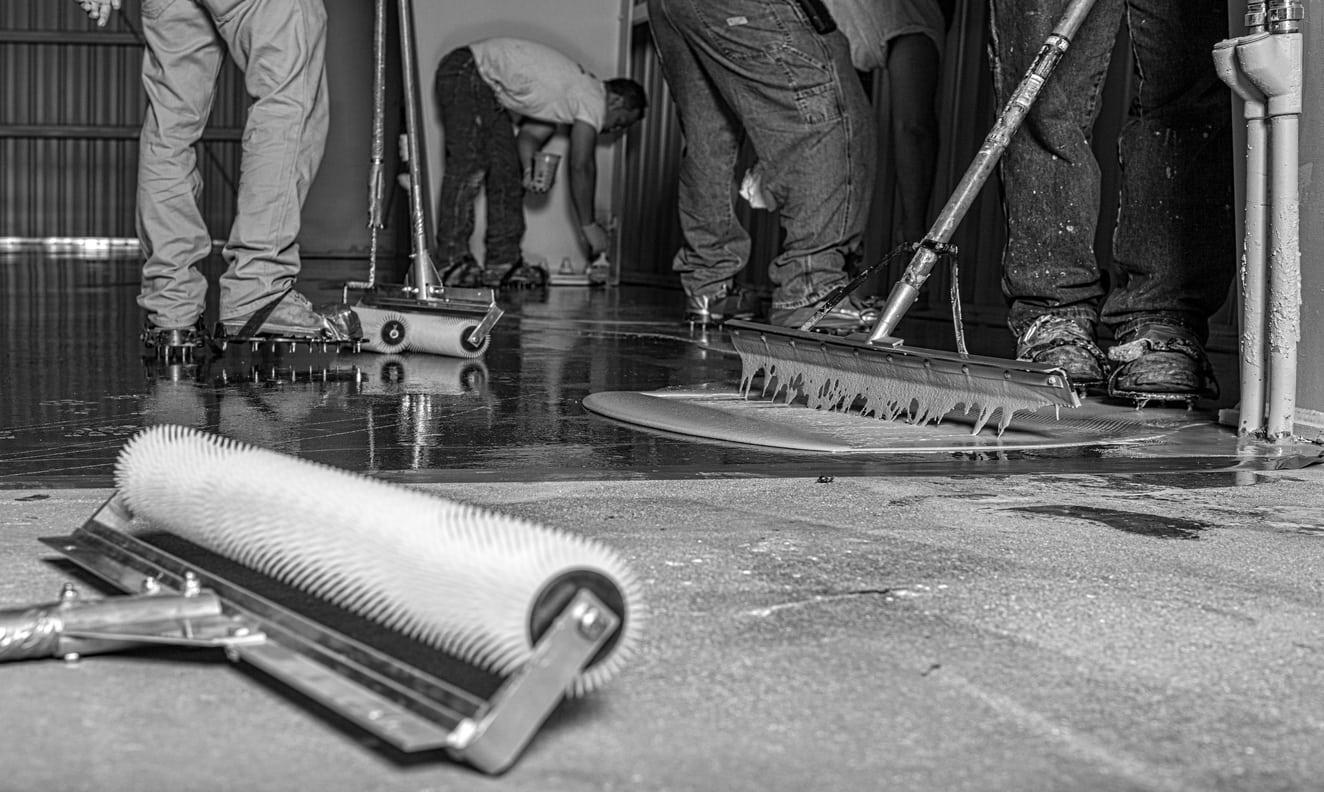 Advantages of Concrete X-Ray Scanning Services
Prior to the actual excavation and construction, engineers should determine any existing structures under the ground. However, they have to do that using non-destructive methods. That's how concrete x ray scanning helps.
Concrete scanning presents a view of what's inside solid surfaces, allowing engineers and project managers to assess the site better.
There are a lot of other concrete scanning methods available, but below are the three main reasons behind the usual preference for x-rays:
Latest Record of Features in the Site
Old documents are not going be enough to know exactly the existing features found in a site (particularly those that are inside concrete structures). Concrete scanning can help you with that. With structural scanning, you can get valuable information that may unavailable with existing records. You are essentially getting a real-time update, which can be critical for a construction or excavation project.
Speed and Accuracy in Mapping and Locating
Project managers deal with deadlines. At the same time, they also have to ensure that risks are reduced on the site. This entire process is time-consuming. With concrete scanning, however, results can be available faster and with higher accuracy. Engineers and project managers get hold of needed information and be more confident working with it, ultimately leading to improved project outcomes.
In any site evaluation and construction project, accuracy is always a priority. Starting with the wrong information can only lead you to the wrong results. With concrete x-ray scanning, it is easier to prevent such a scenario.
Controlled Risks and Hazards
This is the most important objective. The goal is to eliminate or reduce the risks before excavation or drilling begins. Through concrete x ray scanning, blind digging-associated risks may be avoided. On top of that, engineers and project managers also have a higher chance of meeting their project deadlines.
Undoubtedly, risks and hazards can affect project timelines in negative ways. They may even result in lawsuits, which is not only expensive but time-consuming too. Besides longer timelines and greater costs, the safety of workers should remain a priority. While worker injuries may be easy to handle, project delays can be harder to deal with.
Reduced General Cost
Some may assume that concrete scanning is nothing but an extra cost to a project. Truth is, scanning can even lead to cost savings! By having an accurate view of the site, you're no longer in a guessing game. That means you can do the job with greater confidence and precision. This presents significant financial benefit through the prevention of repairs and added services that stem from striking an object below surface. As previously mentioned, concrete scanning helps keep projects on schedule, while a project delays can lead to more costs.
Why No One Talks About Professionals Anymore